Saving on your energy bills should be simple.
But a lot of the time it's not! Why is that? – We don't engage with the energy market.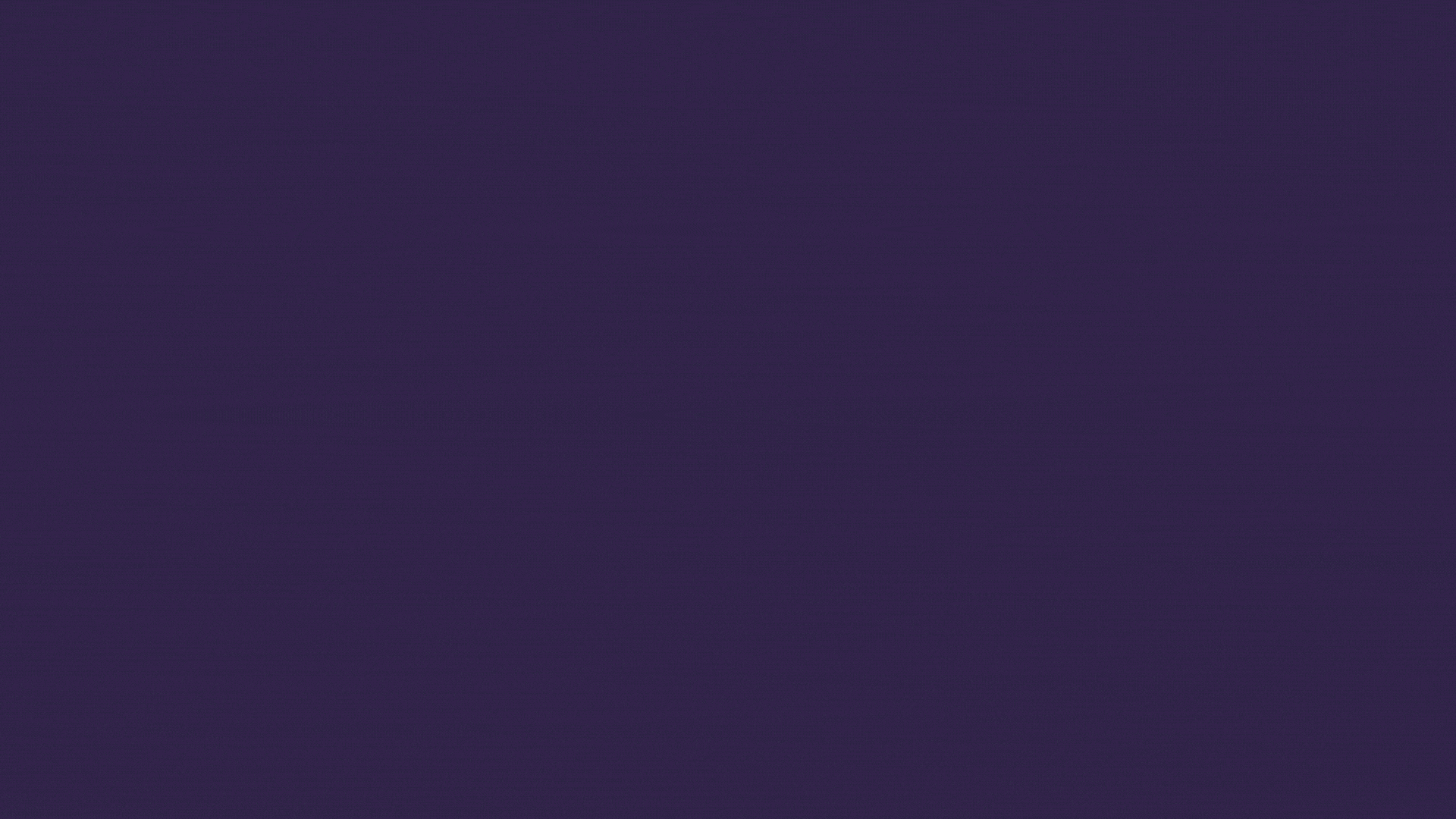 People have better things to do in their spare time than spend hours on comparison sites, filling out forms & calling up energy companies.
Energy suppliers offer amazing introductory discounts to new customers who switch to them. However, when this offer period ends, you are jacked up to their standard tariff plan.

At WeSwitchU, we understand the stress of switching energy provider to save money - which is why we work to save you the hassle.

You'll only have to sign up once. We'll find you better energy plans and we'll take the fuss and the hassle out of switching your energy supplier.
WeSwitchU
WeSwitchU is an Irish company set up to monitor the Irish energy market for better and cheaper energy plans for you so you don't have to.

WeSwitchU is an independent and impartial price comparison and switching service for your gas and electricity plans. This means we can switch you to deals other switching sites can't.

It's simple, by joining WeSwitchU, not only will you save money on your household energy bills, we'll also help you reduce your energy consumption.by connecting you to our directory of both local and national registered contractors who can advise and do the work.
Our Mission
It's simple really, we're here to help customers save on their energy bills as well as improve the energy efficiency of their household, creating a greener Ireland for all.
Our core customer values are at the heart of everything we do:
Help to reduce your energy bills

Help to improve your household comfort

Help you reduce your carbon emissions and move to a lower carbon fuel source